Leadership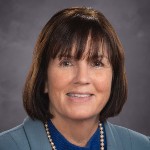 Dawn Cunningham
President
As president and chief operating officer, Dawn is responsible for the global operations of the school. She brings more than 30 years of experience. Her experience and leadership have been focused on developing and delivering technology-driven business services and solutions, providing outstanding student service, and driving profitable revenue growth.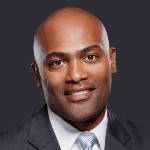 Randal Steward
Executive Leadership
Randal Steward is the Vice President for Information Technology and Chief Information Officer. Randal provides leadership for the continued development of an innovative, robust, and secure information technology environment throughout the school.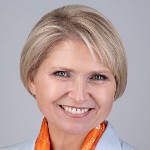 Rachel Jenkins
Executive Leadership
With over 15 years of experience in professional office executive assistant positions and a track record of strong performance in high-volume, high-pressure environments, Rachel skillfully manages administrative duties and student relations for her colleagues.